YWCA's Women of Distinction 2023 (Sarah Williams)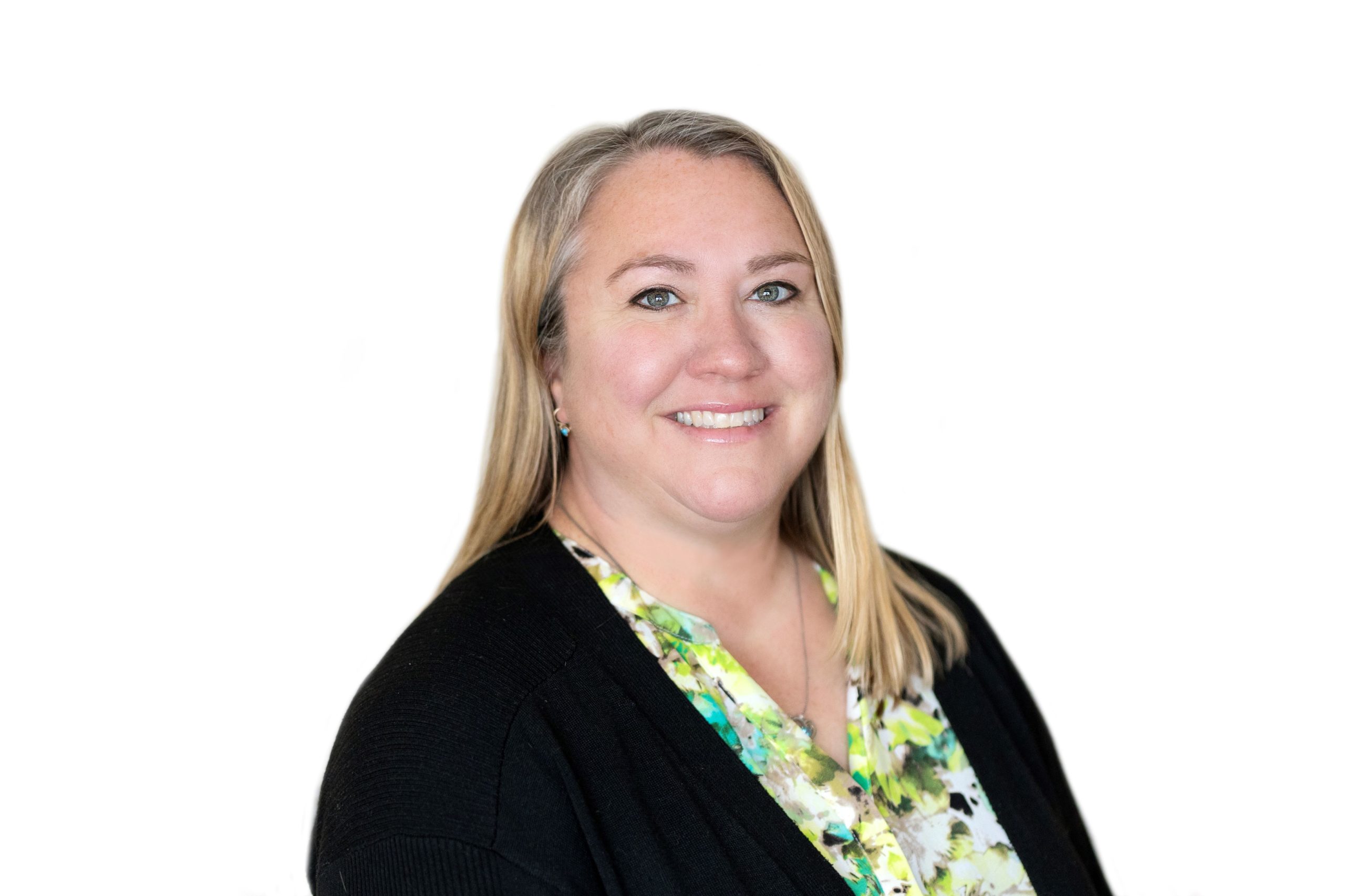 We are thrilled to announce that our very own Executive Director, Sarah Williams, has been nominated, and named one of the YWCA's Women of Distinction for 2023! This incredible honor recognizes women, young women, and businesses or organizations who serve as outstanding role models for others in Rock County. Sarah has been nominated in recognition of her tireless efforts to support our community, and her commitment to advancing the cause of other women.
As Executive Director of ECO, Sarah has been a true trailblazer in her profession. Her dedication to social justice and her advocacy for women and girls in Rock County are truly inspiring. She has worked tirelessly to support our community and advance the mission of ECO, and her leadership has made a significant impact on the lives of those she serves.
The YWCA presents Women of Distinction Awards and Young Women of Distinction Awards to individuals who have shown strong achievement in their work and personal lives, as well as a dedication to giving back to their communities. Sarah's recognition as a Woman of Distinction is a testament to her hard work, dedication, and unwavering commitment to the advancement of other women.
We are proud to have Sarah as a part of our team at ECO, and we congratulate her on this incredible achievement. Thank you, Sarah, for your leadership and dedication to our mission. Your contributions to our community and the lives of those we serve are immeasurable, and we are grateful for all that you do. Congratulations again on being named one of the YWCA's Women of Distinction for 2023!