Just the Beginning 10/12/2023
Construction on the 210 Project officially begun in September of 2023!
You may not notice a change on the outside but inside a construction crew has been keeping busy removing walls and gearing up for the Lead Abatement + Asbestos Removal.
All of this work needs to be completed at 210 to create and ensure a safe living environment for future residents!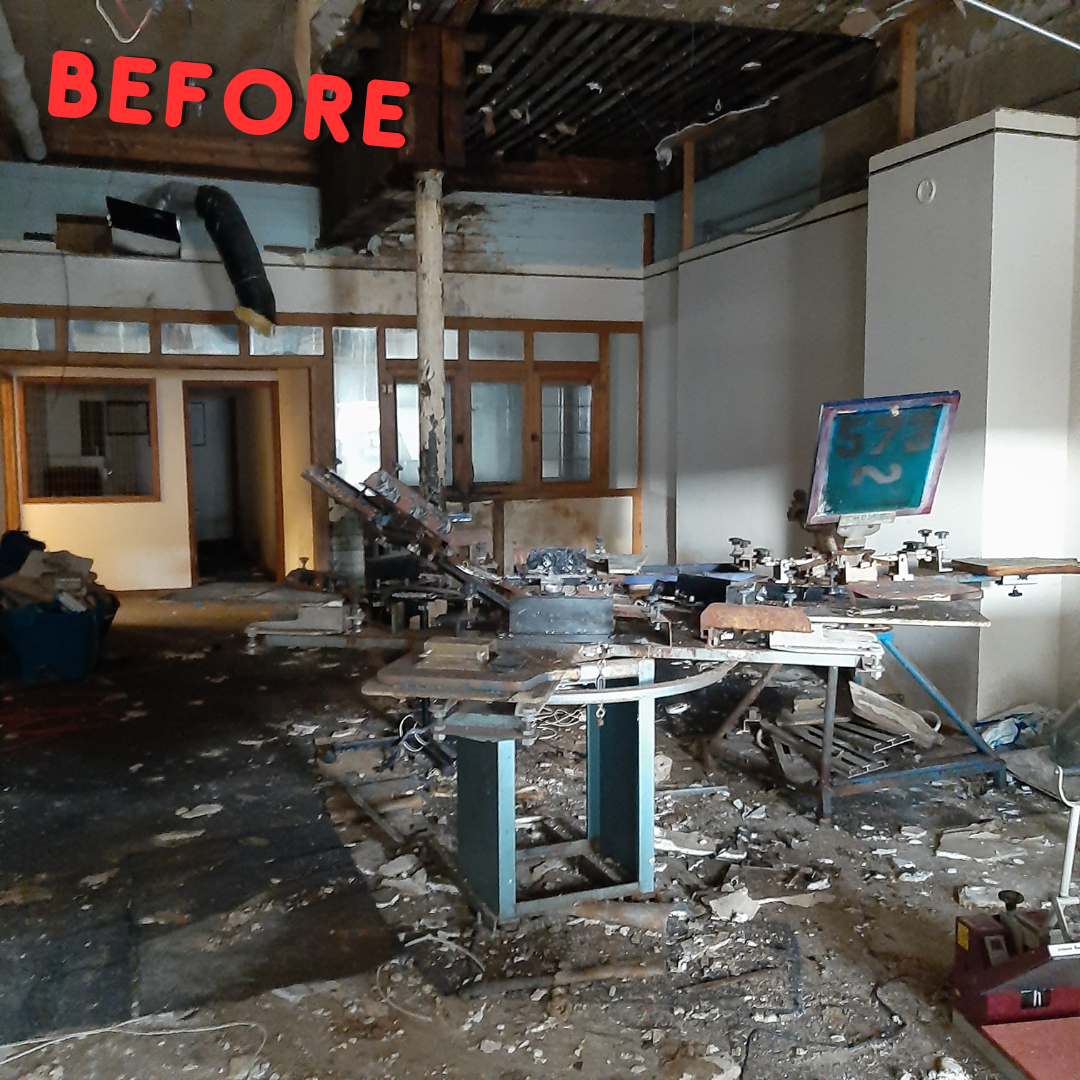 Stay tuned into ECO's Facebook and Website for BI_WEEKLY updates on the exciting 210 Project!