Holiday Meals Program 2022
On November 23rd & 24th and December 23rd & 24th, staff of the Edgerton Community Outreach, as well as volunteers throughout the surrounding area, gathered at St. John's Lutheran Church to make, assemble, serve, and deliver a total of 918 meals for the 2022 Holiday Meal Program.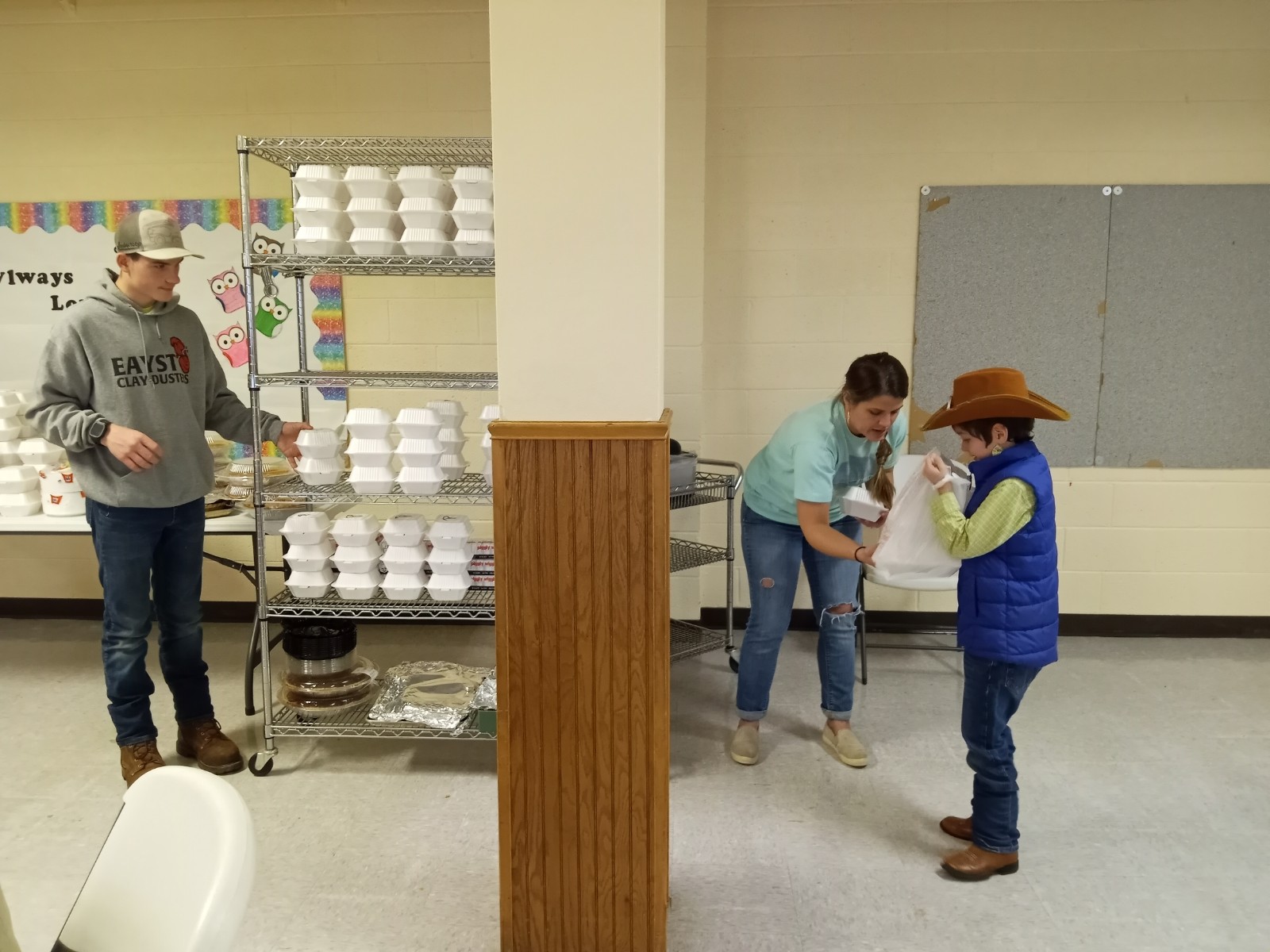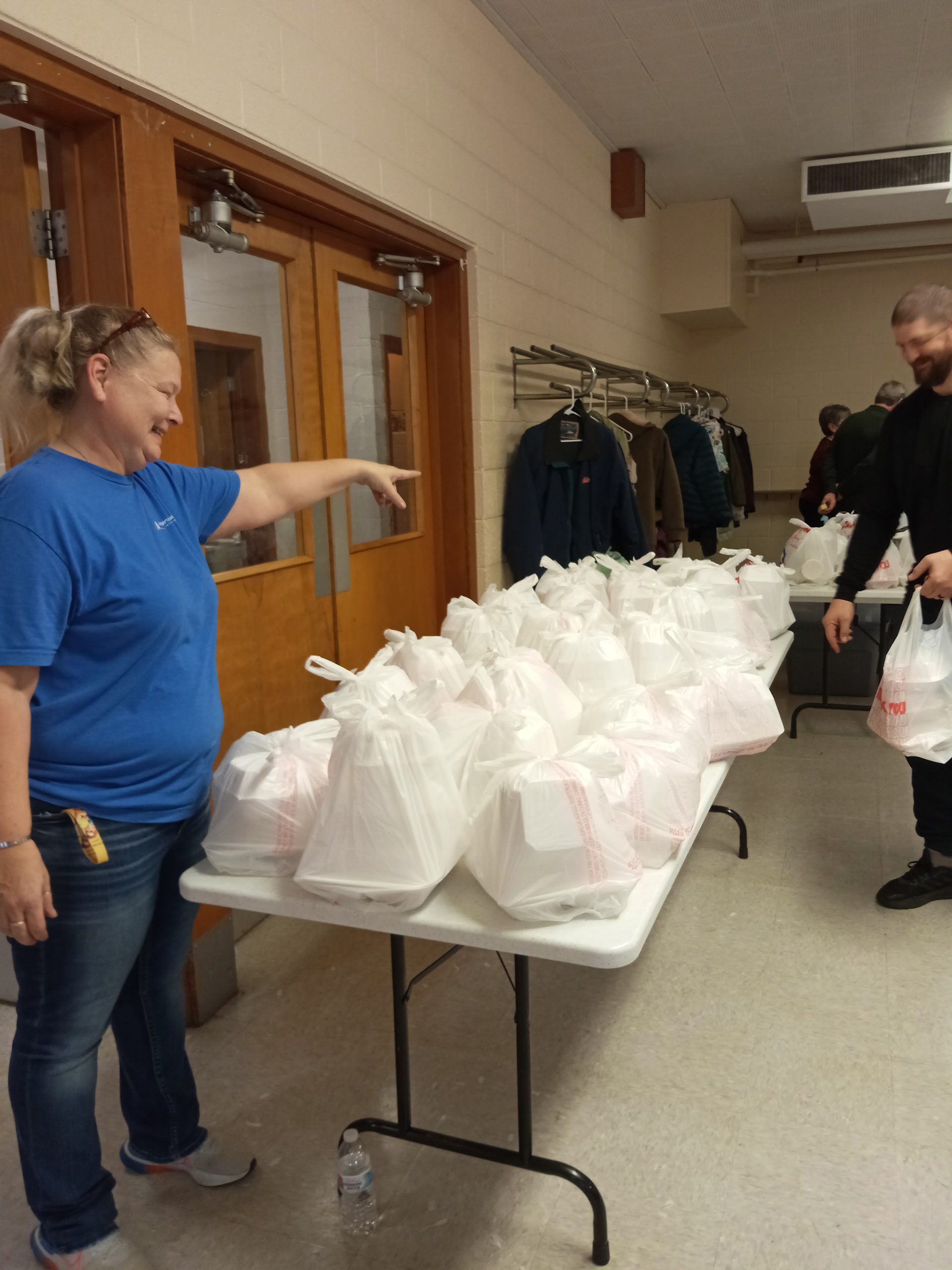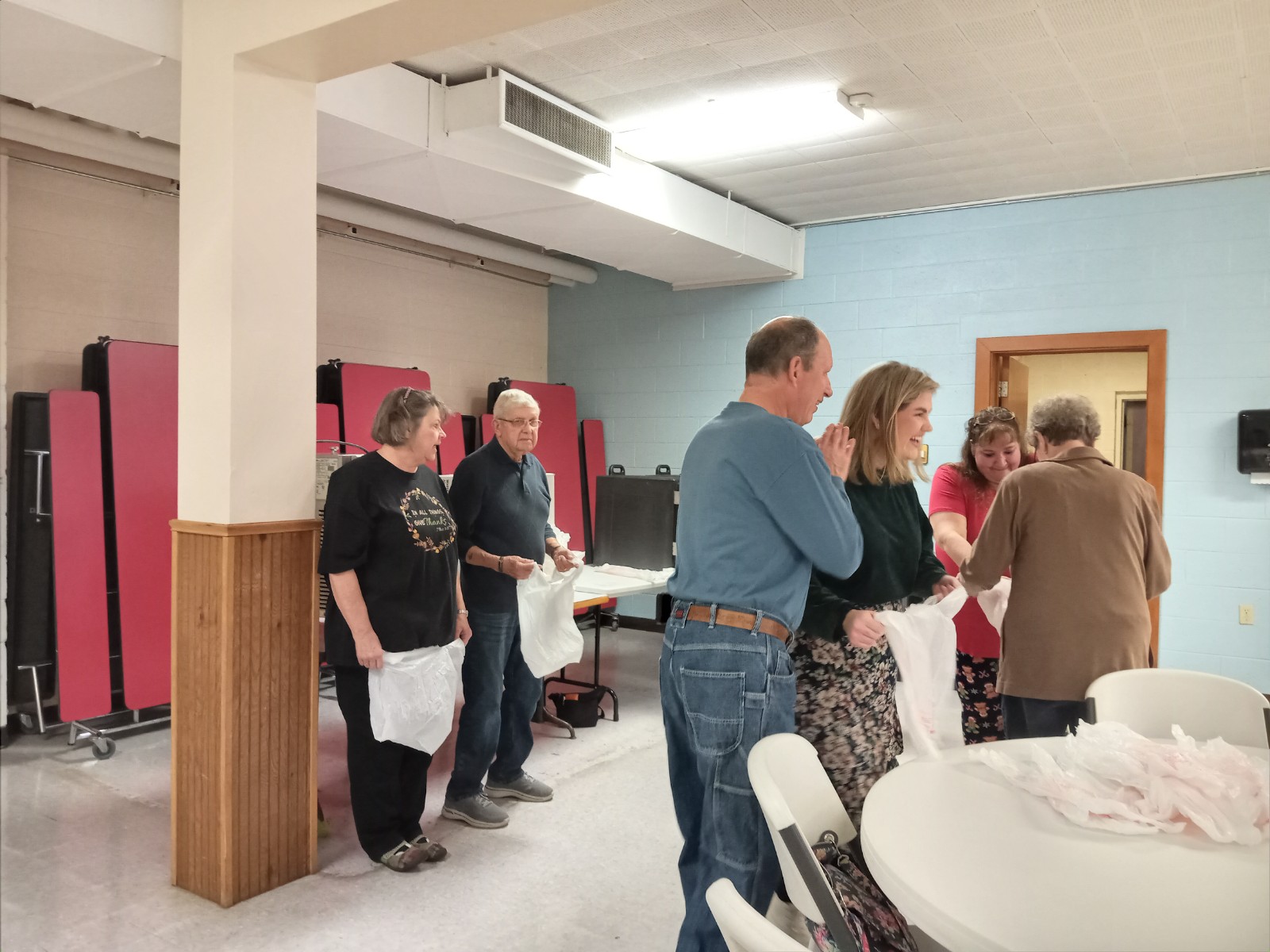 Edgerton Outreach was able to offer a dine-in & delivery option for the Thanksgiving meals. In total, 385 meals were delivered/picked up and 75 meals were served. This brings the Thanksgiving meal total to 460 meals!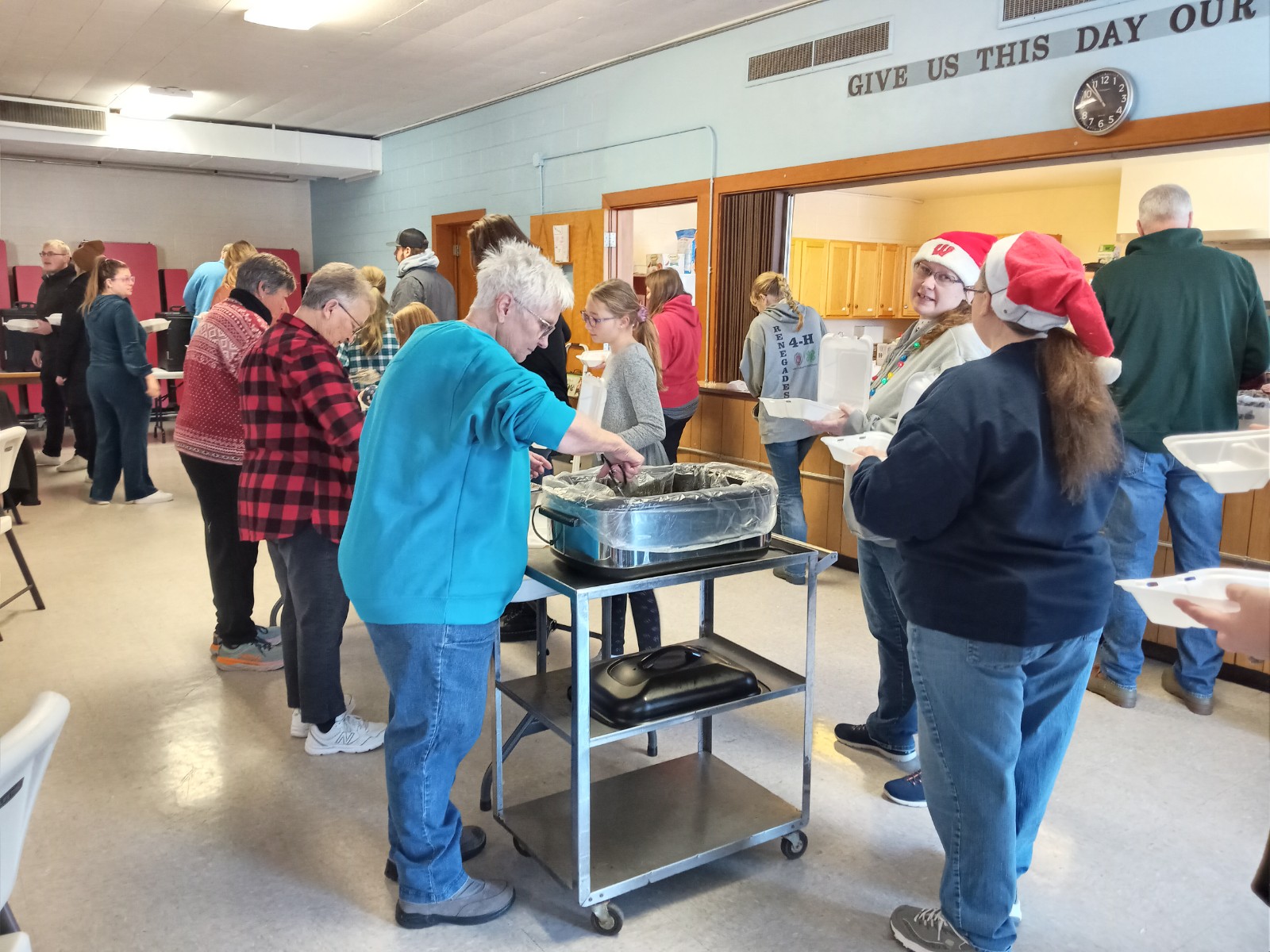 A total of 408 meals were delivered on Christmas Eve. Dine-in was not an advertised option this year, however Outreach; unwilling to turn anyone away, in regards to the Holiday meal Program, was able to serve a total of 50 meals directly from St. John's Church. This brings the total number of Christmas meals to 458!
Edgerton Community Outreach would like to extend a big THANK YOU to every single volunteer and sponsor who joined us in making the 2022 Holiday Meal Program a success!! Know that Edgerton Outreach couldn't continue this program without your endless support!