Chilimania 2022
Chilimania 2022 was the Edgerton Outreach first year participating as a food vendor and what an amazing opportunity that was! Chilimania is a local event held annually with the hopes of promoting the Edgerton business community and "raising funds to support the education of our youth".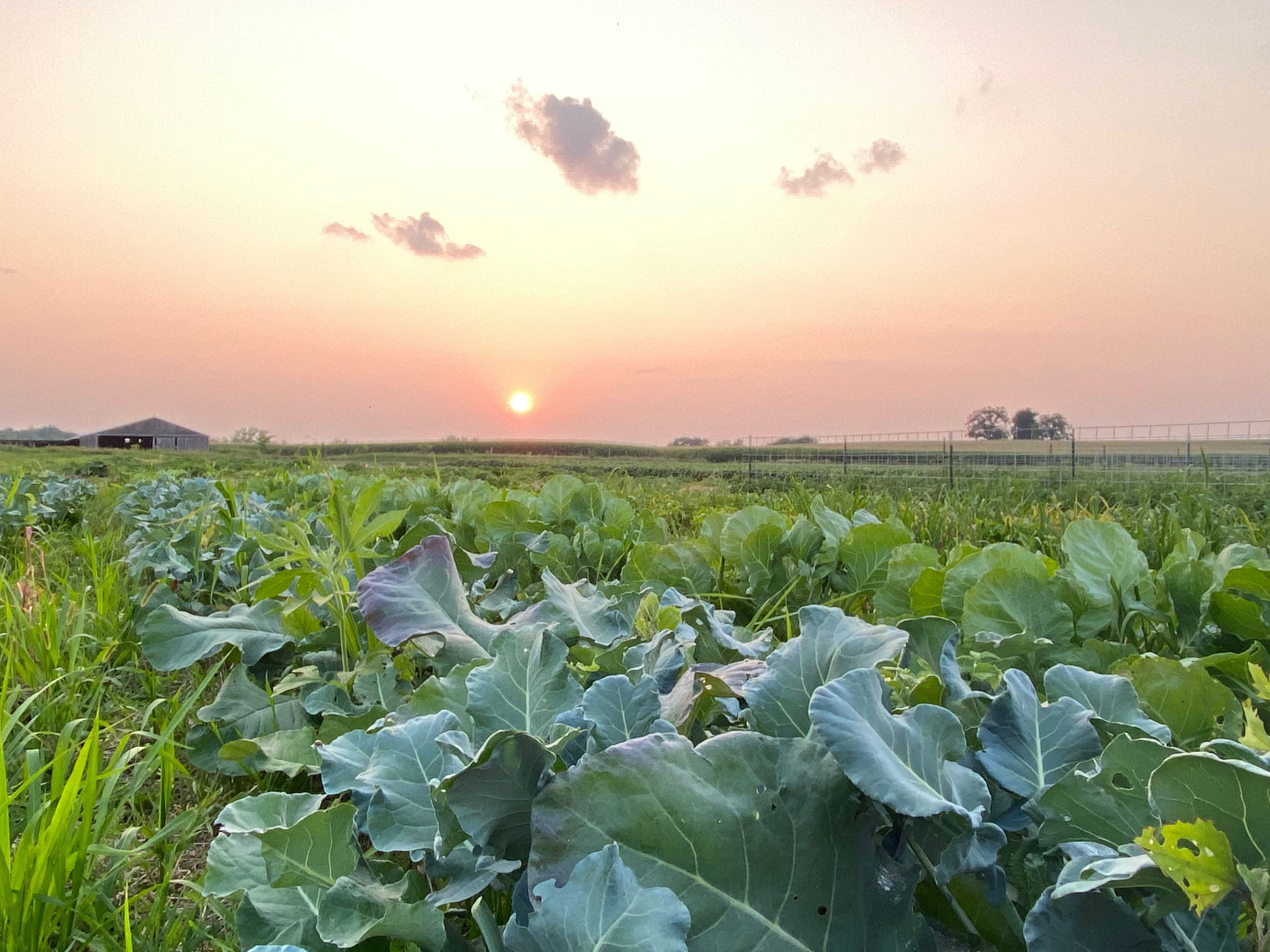 Edgerton Outreach also offered FREE parking for the event. Donations, for parking, were accepted for the food pantry, and we were able to raise over $1,000 for this particular hunger program!
Everyone at the Edgerton Outreach would like to thank Nelson-Young for moving the chili cooker each time, as well as letting us use their lot for parking this year. Thank you to Ray Oswald for mowing the grass which made parking possible as well as everything else! A special thank you to Fred Falk and the VFW post # 2708 and to the Golf Boosters for their guidance in helping make our first Chilimania a success! Thank you to every single volunteer who helped us. Please know we couldn't have done any of this without each and every one of you!