Retail Locations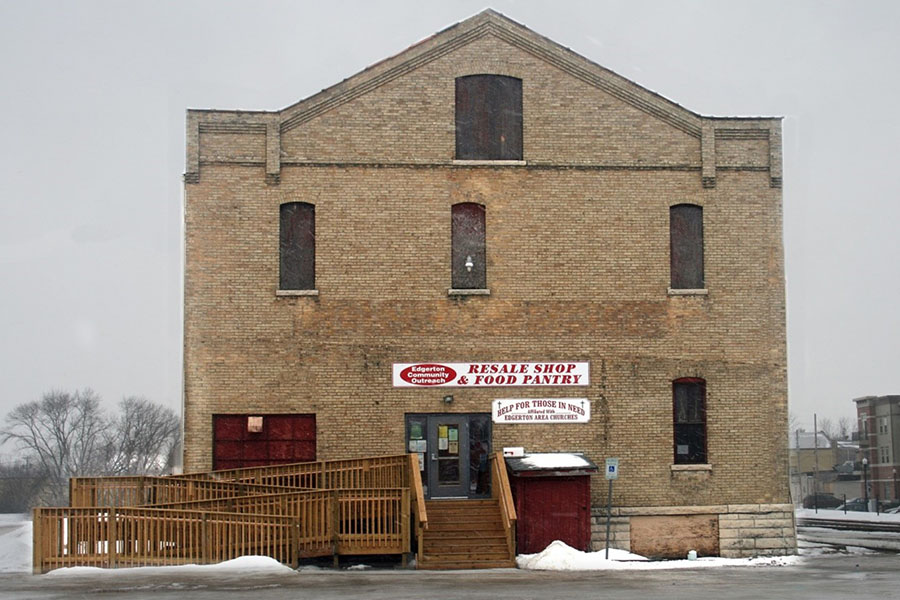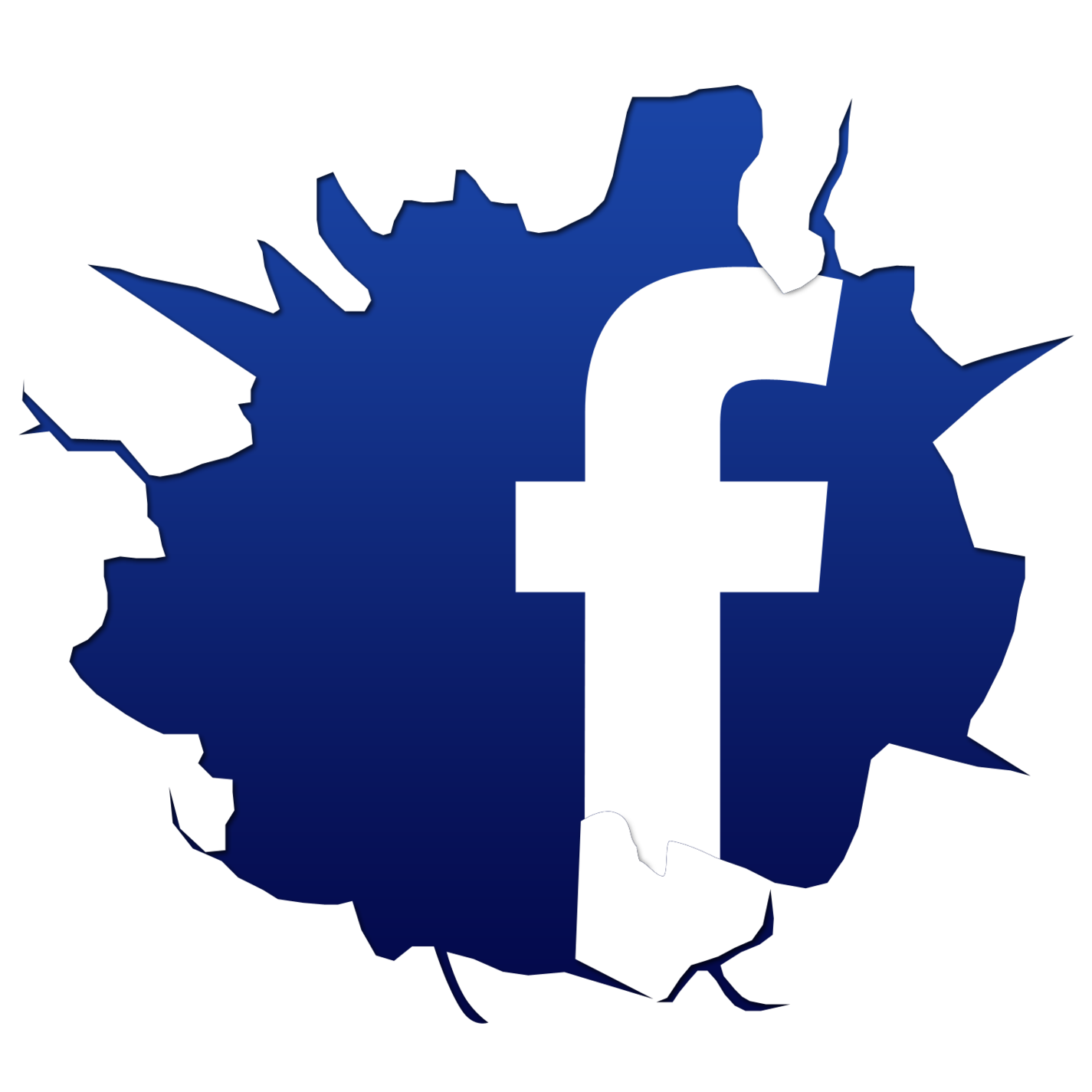 Thrift Store
The Edgerton Community Outreach, Inc. (ECO) Thrift Store located at 106 South Main Street in Edgerton WI hosts 3,000 square feet of retail space where we are able to sell gently used items.  Revenue from the Thrift Store provides ECO's second largest revenue source for its programs and services.  We love accepting donations of gently used items that we are able to sell or give away to those in need through our programs.  A small example of the items that we are able to accept include clothing, dishes, small appliances, toys, household items, furniture and much more. etc. 
For donations of furniture and larger items please contact Tanya Bennett, Thrift Store Manager, at 608.884.9593 or 608.921.9578 to arrange for donating or pick up of these items.  
Please visit our Volunteer Page to learn how you can help at ECO! Our Thrift Store is largely staffed by volunteers. There is a place for everyone at ECO; sorting clothing, pricing donated goods, working in the craft department, cashiering, answering phones, helping in the Food Pantry….
Retail Store Hours:
608.884.9593
| | |
| --- | --- |
| Monday | 10am – 5pm |
| Tuesday | 10am – 6pm |
| Wednesday | 10am – 6pm |
| Thursday | 10am – 5pm |
| Friday | 10am – 5pm |
| Saturday | 10am – 3pm |
Donation Drop off Hours:*
| | |
| --- | --- |
| Monday | 10am – 4:30pm |
| Tuesday | 10am – 5:30pm |
| Wednesday | 10am – 5:30pm |
| Thursday | 10am – 4:30pm |
| Friday | 10am – 4:30pm |
| Saturday | 10am – 2:30pm |
*Please contact ECO to make arrangements to drop off outside of these hours.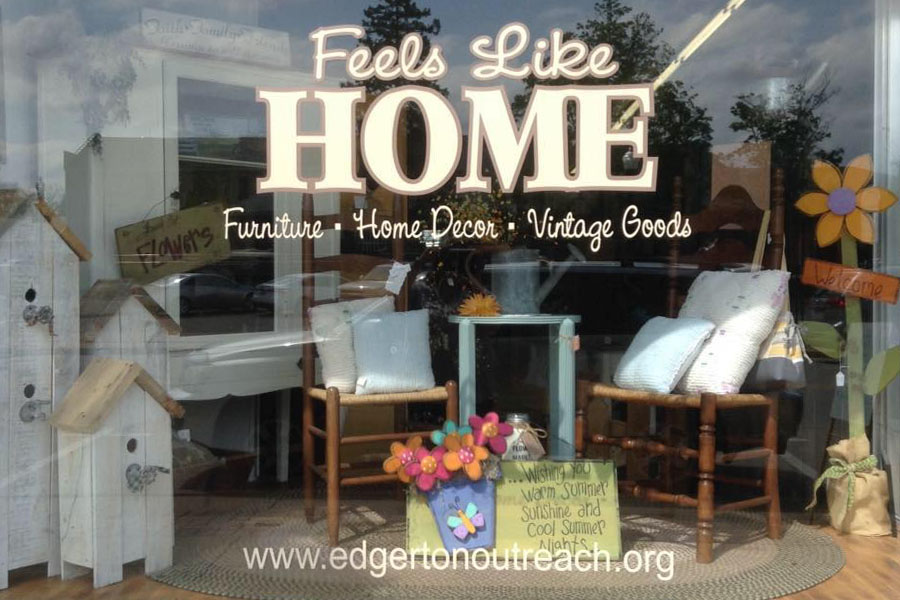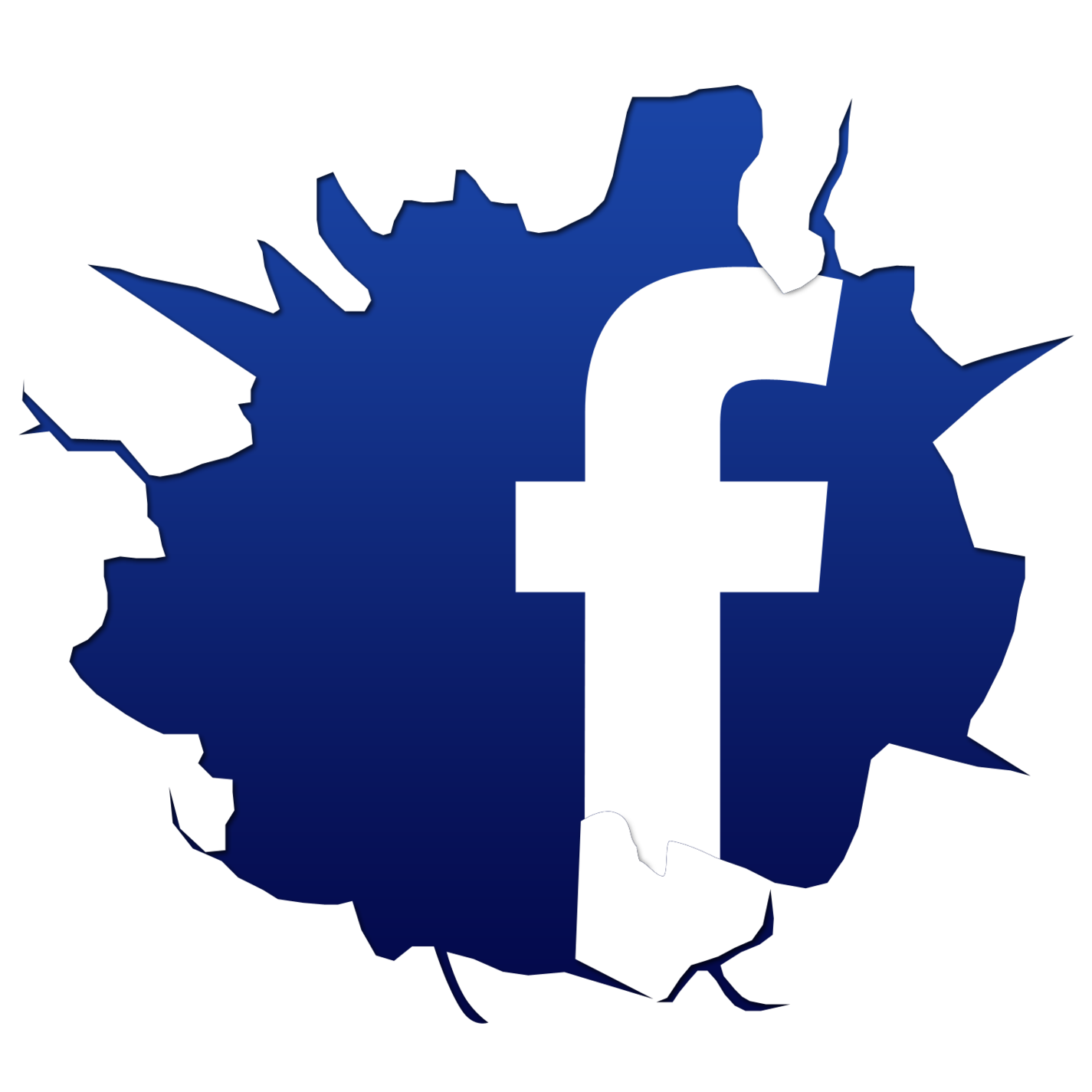 Feels Like Home
18 W. Fulton St Edgerton WI, 53534
Feels Like Home will be a participant in the 2023 Edgerton Storefront Decorating Contest!
Our Story….. Feels Like Home, a second retail venture for Edgerton Community Outreach (ECO), opened November 15, 2017. A few generous donors offered the financial support to provide for multiple months' rent, painting and signage expense, and other start-up expenses. ECO was notified of the gift to make this dream a reality late in October. A dedicated crew of volunteers completed the painting and set up in two weeks!
Edgerton Community Outreach is a not for profit agency that provides programs and services for those in need by breaking down barriers that inhibit one's ability to achieve self-sufficiency. ECO focuses on hunger relief programs; the Food Pantry, Breakfast Club at the elementary schools, Weekend Grub Club at all local schools, and the Summer Lunch in the Park Program. ECO's Client Services Program provides financial assistance in the areas of housing, utility assistance, prescription assistance and transportation assistance paired with case management. Our goal in helping those we serve is to help them increase their level of self-sufficiency.
Items tagged with the letters "ECO" or Edgerton Community Outreach have been donated to Edgerton Outreach through one of our retail locations. 100% of those sales are utilized for ECO programs. Other items are placed at Feels Like Home through consignment. The consignment fee portion of each sale benefits the programs of ECO.
We and those we serve graciously thank you for your support!
Feels Like Home Hours:
608.884.0320
| | |
| --- | --- |
| Wednesday | 10am – 5pm |
| Thursday | 10am – 5pm |
| Friday | 10am – 5pm |
| Saturday | 10am – 3pm |